Build Your Own Boat Festival
August 2, 2014
Become master and commander of your own homemade, human-powered ship during the 3rd annual Build Your Own Boat Festival on Saturday, August 2. Boat builders will have the opportunity to race their home-made vessel down Class IV whitewater against other teams. Subaru is the official sponsor of USNWC. For more info: BYOB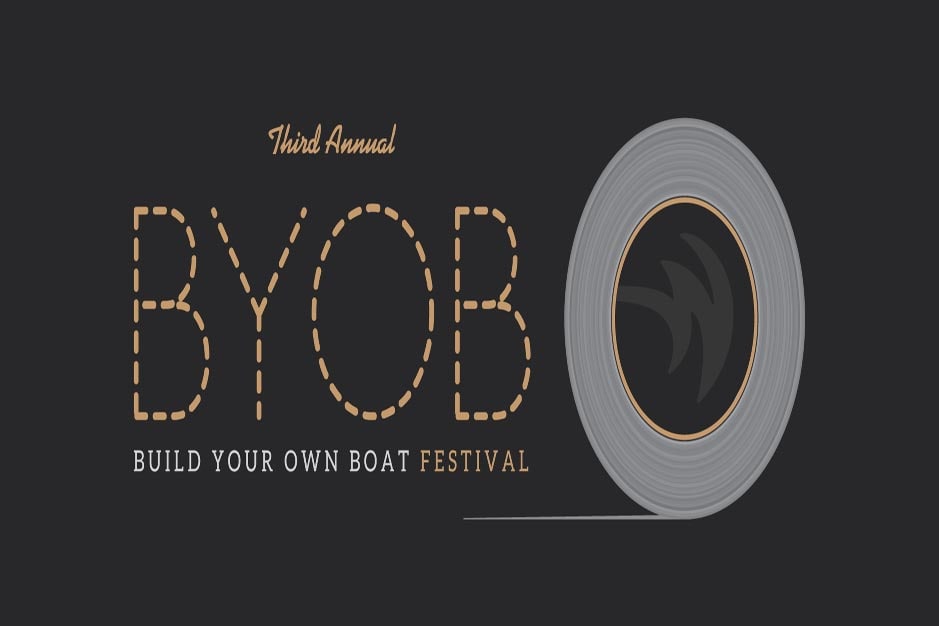 NOC Canoe Club Challenge

August 16-17, 2014
 
Join local paddling clubs for this community whitewater event on the Nantahala River, featuring downriver and slalom races, as well as family-friendly games and activities. Subaru is an official sponsor of Nantahala Outdoor Center. For more info:
NOC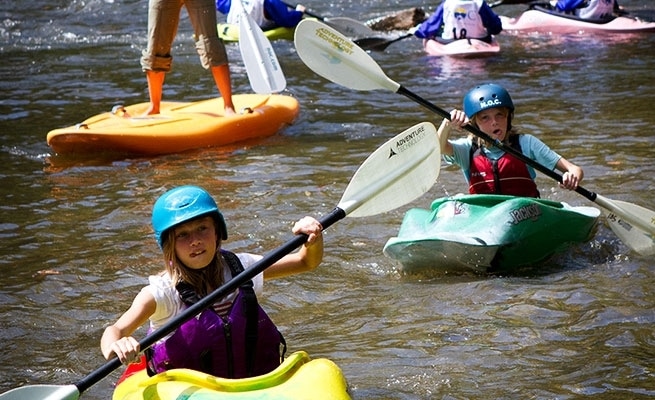 Subaru River Clean Up With United By Blue 
September- Sept 20th, from 10AM-12PM.
Subaru will once again team up with its partner United By Blue to host a river clean up in Charlotte, NC. For more info on United By Blue: UBB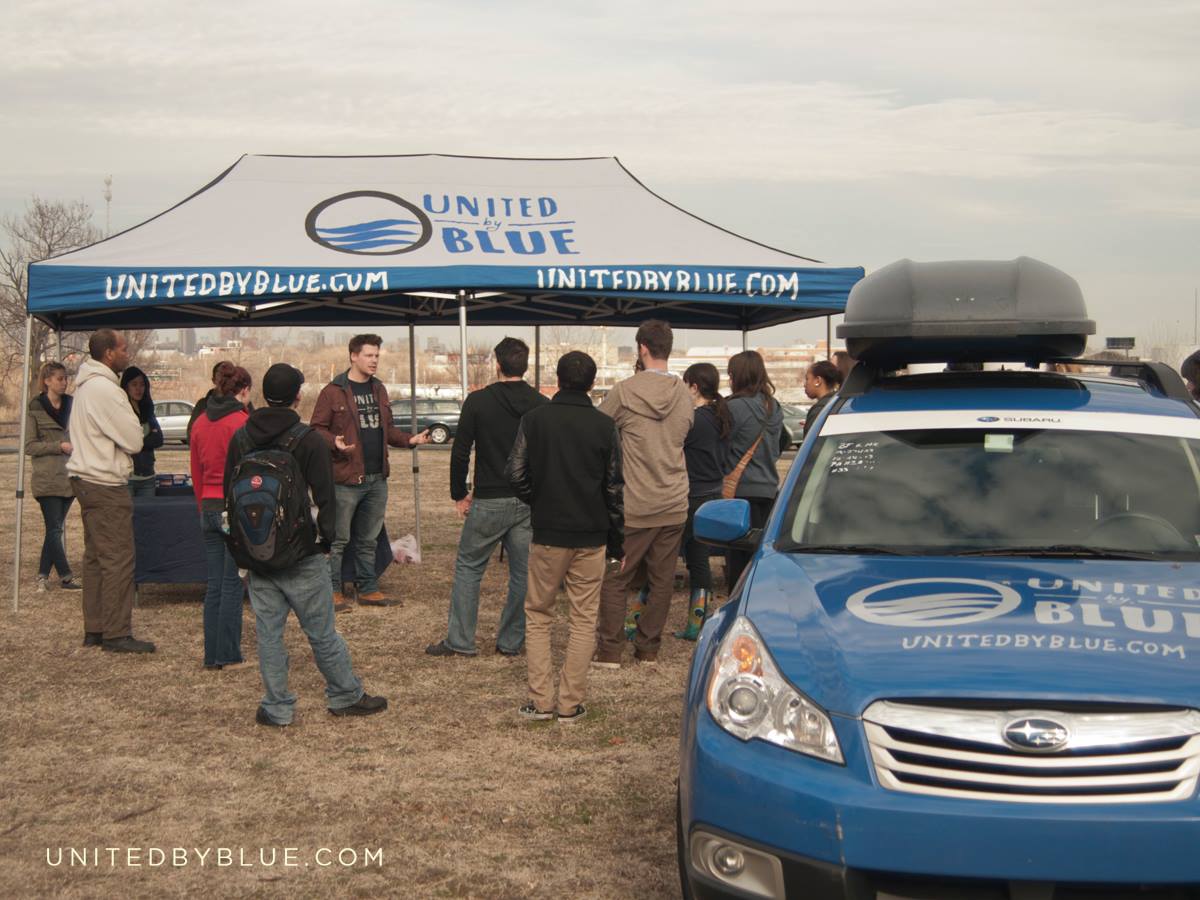 Guest Appreciation Festival (GAF)
 
September 26-28, 2014
GAF is Nantahala Outdoor Center's way of saying "Thank you!" to its loyal guests. Come out for a weekend of deep sales on new and used gear, a full schedule of free events, family-friendly games and activities, and a great line-up of live music acts.  Subaru is an official sponsor of NOC. For more info:
NOC